Zoom Calls: Virtual Etiquette in a Transformative World
Note: This article contains vocabulary that appeals to a wider audience.
What you'll learn in this article
In this article, you will learn a few things that have helped me with best practices in virtual calls:
How to setup your virtual calls
General Zoom Etiquette
General conversing notes
How to exit a call
Motivation
During these unprecedented times, people around the world are going through major difficulties that either are pushing them into a lower in class, or is increasing the existing social status division. To help mitigate that in any way, I thought I'd offer my consultation on effectively transitioning into digital communication or learning.
2. Joining a Call
2.1 Pre-join
Getting ready for your zoom call? The following are good steps I take before joining a call:
Wifi Connection
Earphones/Headphones
Position your camera properly
Phone on "vibrate" mode, audio down
If call is password protected, the password
Join 2-3mins early, if an interview
2.2 The Join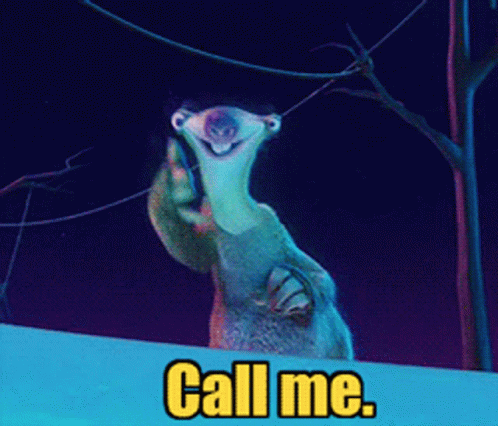 When entering the call, ensure you are on mute

Be mindful of background noise

[Optional] Shy? Bad hair day? Disable Video

However, if the meeting requires you have your video on, then do as such

Mind your environment

E.g. No random items or things to be seen are not in the background
3. What to Wear
3.1 General Advice
If you're in an interview, I highly advise you wear clothes as if you're going into an in-person interview.

If you care about letting your appearance "pop out" a bit, using a light can help your image. I heard about Ring lights; check it out!

Pretty much, if you know you're attending a virtual event that requires a formality in-person, wear such clothes
3.2 The Specifics
Tops

If you're in not in an interview, I advise on wearning a comfortable, but appropriate shirt.

If you're still working though, be sure to wear what is suitable for your team's comfortability

Bottoms:

If you're cold, sweats will do. However, do know that when you stand up, you'll like you got out of bed
If you want to be comfortable, I recommend wearing shorts. Personally, I wear Uniqlo Easy Shorts
4. Mind the….
4.1 Mind the Speaker
(i.e. Respekt the person talking)
Address Internet Disruptions

If addressed, first do it via Chat. After, try by turning on audio again

Try to avoid talking at the same time as other participants

If an interruption occurs, take a few humbling seconds to let the other person speak
4.2 Mind the Attendees
Limit distractions

Be aware you are on camera
Don't be me, easily getting distracted by Tweets (maybe youre case, TicTok?)

Take your time sharing your screen.
Some may ask…
It's just about respecting others, I suppose. I can write some long paragraph about why, but I'll say this, especially during these times:
"Treat people with respect, if you want that same respect back"
5. Ending the Call
5.1 Cues
Ending a call can be tricky sometimes. In a social context, there are small "cues" that show when a conversation ending
I'm more of the receiving end of those haha
However, virtual calls are quite different in identifying when a call should end. The following are some things I noticed that help me out:
Near the end of the discussion, a person is quickly eyeing their time

There is nothing to further discuss, aroudn 2/3's of the call's expected timeframe
5.2 Saying Goodbye
Here are the top ranked ways I look to say goodbye
Wave goodbye & smile [Optional]

Just being friendly :)
Recently, I found out people do "peace sign" goodbyes

Saying goodbyes, meanwhile you're hovering the exit button

This helps mitigate awkward seconds of ending a call
Resources